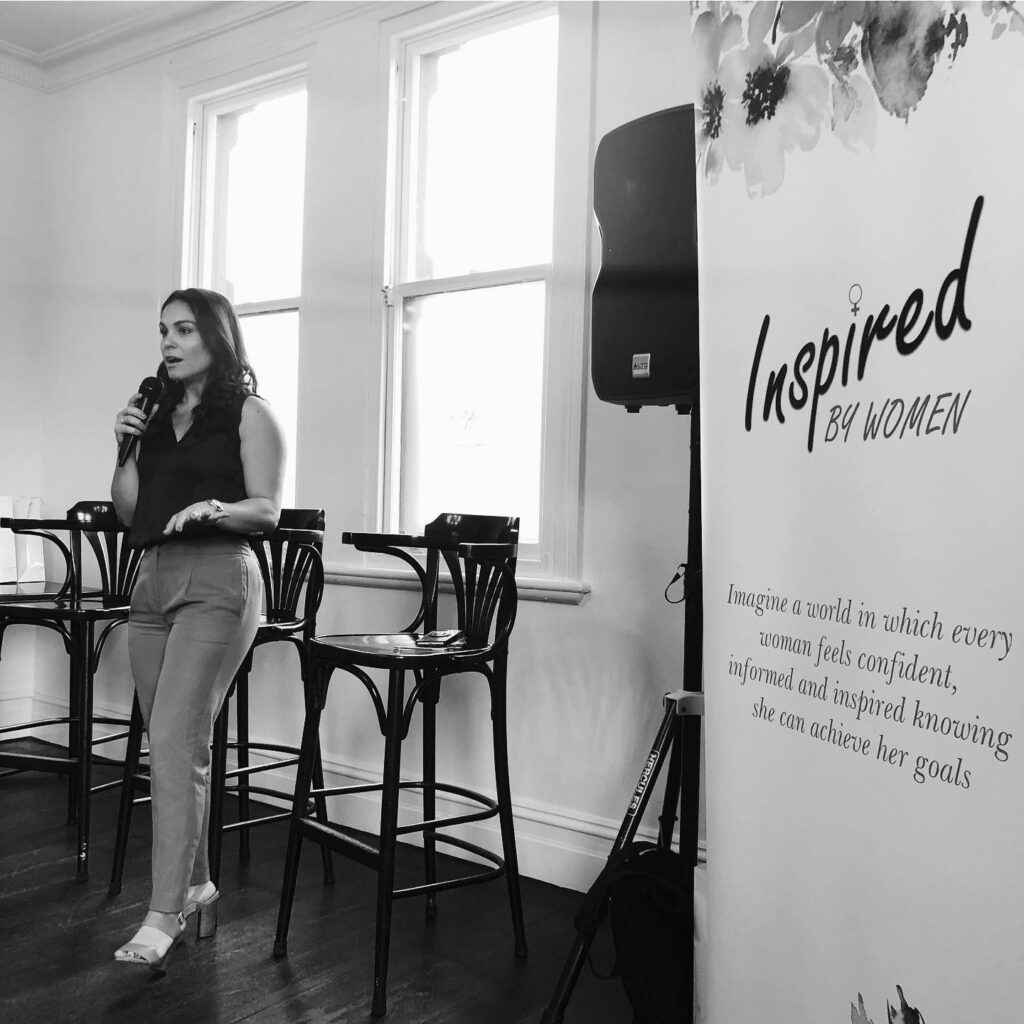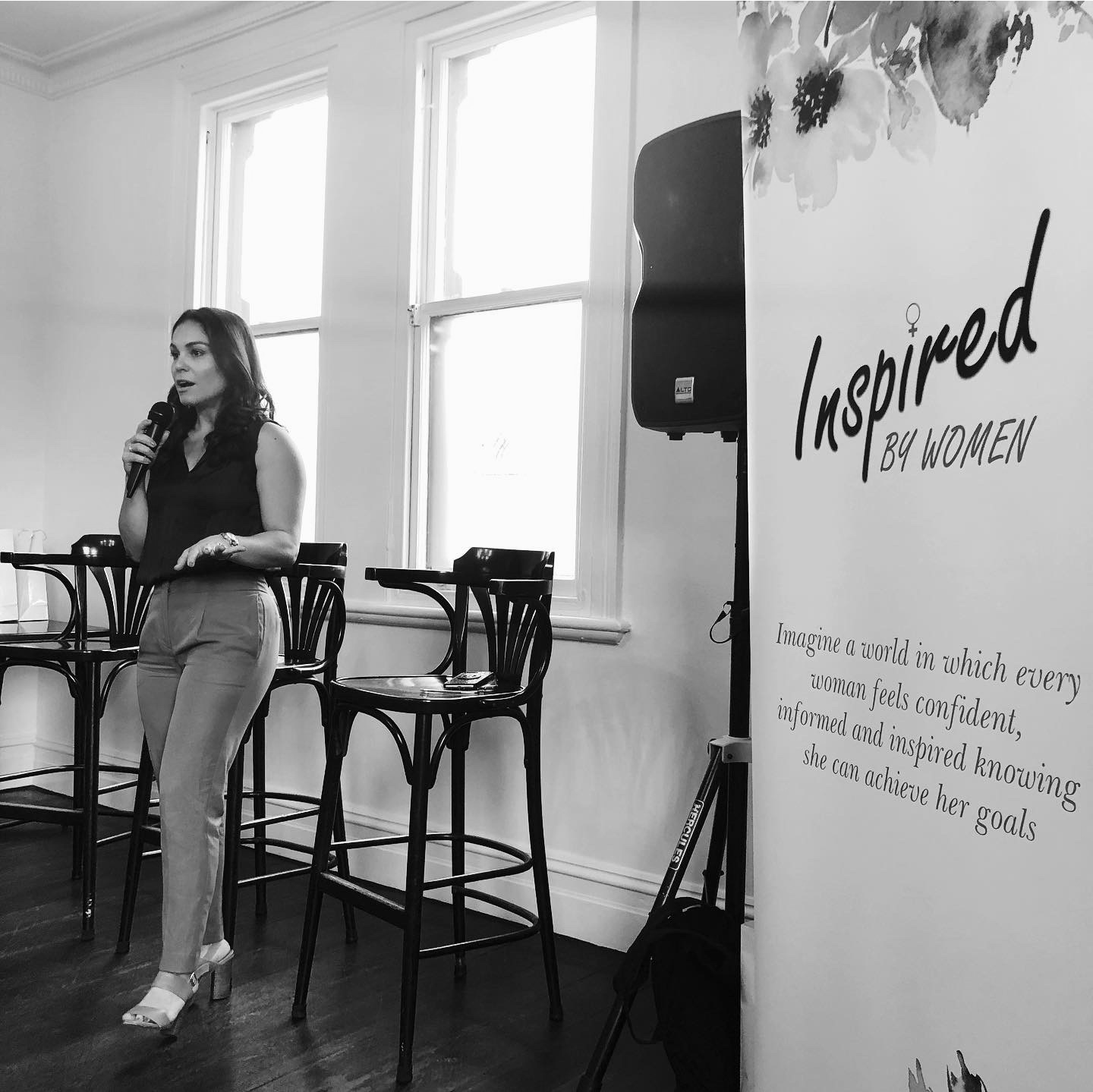 Virtual or In Person
National & International Audiences Keynote Talks, Events & Panel Discussions
Virtual or In Person
National & International Audiences Keynote Talks, Events & Panel Discussions
Alison Shamir is an Imposter Syndrome & Confidence Expert, Career Coach & International Speaker. Her work has been featured on Australia's leading TV networks & digital platforms. Certified in Applied Neuroscience & Brain Health, Alison empowers her audience with the knowledge & evidence based methods grounded in science to build unshakeable Confidence, overcome Imposter Syndrome and do the deep change work needed to rewire their brain and achieve the success they truly desire. Prior to launching her own business, Alison was a Leader who spent 10+ years in Senior roles across the Technology & Media sectors.
Her mission is to help women turn their inner critic into their inner cheerleader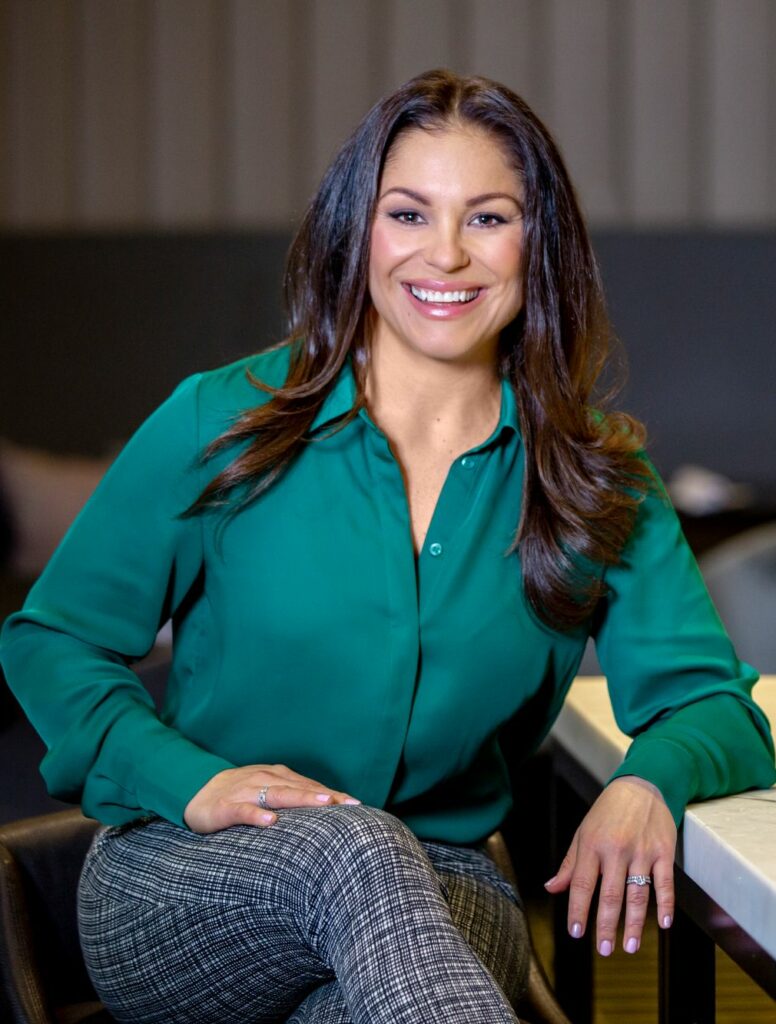 I have attended many keynote speeches/talks for females and I can honestly say Alison's was the best as it was so relevant to us. The feedback has been extraordinary.
All talks are bespoke and based on the brief supplied, event style and audience. Suggested topics include:
Unmasking Imposter Syndrome
The Perfectionist Paradigm
The Science of Confidence

Alison was simply phenomenal in the way she broke down impostor syndrome, she went over and beyond to deliver great insight. One of the great things that stood out was, not only did she teach us how to identify impostor syndrome but also how to deal with it. It was such a value packed talk and we received amazing feedback from the community members. 
I will respond to all enquiries within 48 hours.
If required, I will connect you to my Agent, Simone Landes  – The Lifestyle Suite.
If you prefer to contact my Agent directly you can do so via simone@thelifestylesuite.com

As a speaker and presenter, I recently engaged Alison to present a masterclass on "How to be Confident & Influential" aimed at the women of our firm for International Women's Day. The content she prepared exceeded my expectations, and was relatable and challenging. As a speaker, our whole team found her to very engaging and approachable and left the masterclass with useful information to help them in their own professional development.