Be confident enough to know you can do anything you want in life.
Be confident enough to know you can do anything you want in life.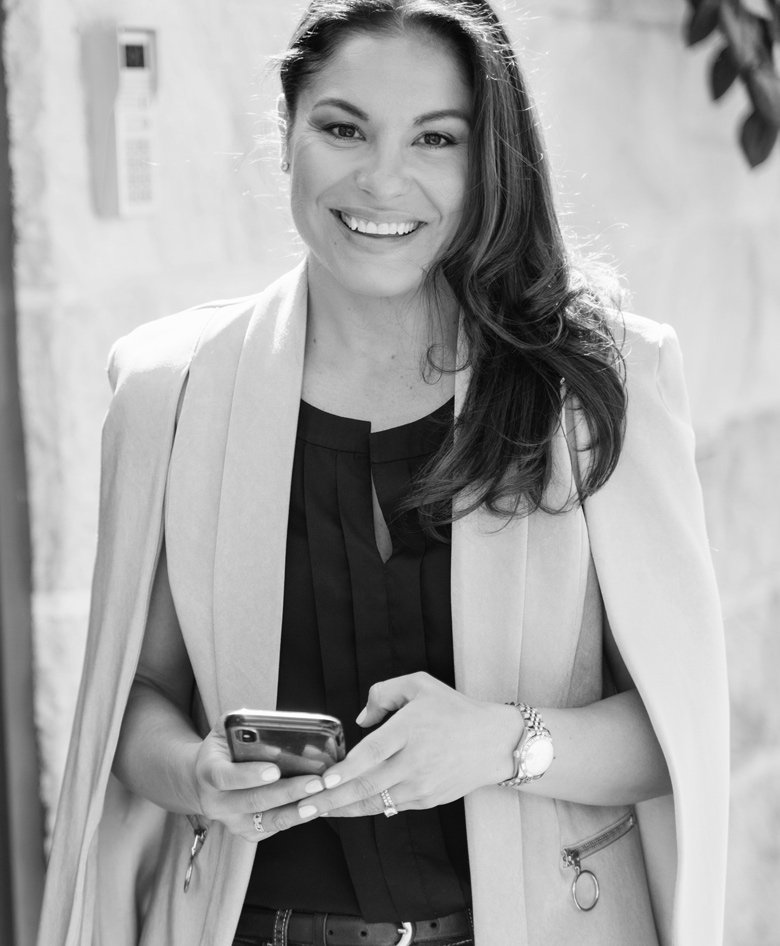 I am on a mission to help women build Confidence, overcome Imposter Syndrome and develop the Mindset they need to present & perform at their best. So if you're ready to chase the success you truly desire, I can help you.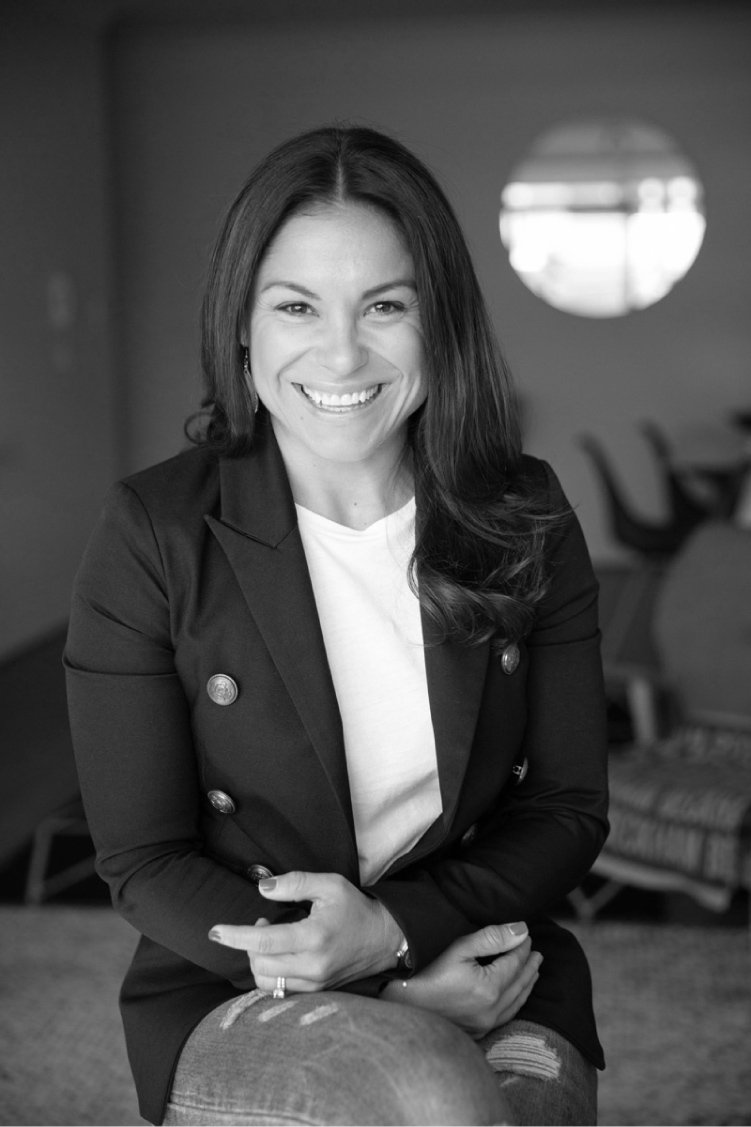 I am an ex-corporate gal of 15 years and I have ridden the high highs and low lows of work and life.
From a tumultuous and abusive upbringing and being deep in debt at 24. To scaling the corporate ladder, 6 figure salaries, global travel, and financial freedom at 36. All whilst having battled workplace harassment, bullying (3 times by male managers), the death of a close friend, crippling self-doubt and impostor syndrome. 

It doesn't matter who you are or where you come from. The ability to triumph begins with you – always.


– Oprah Winfrey
Why did I become a Coach?
Life is too short to not chase your dreams. Never was this more apparent than in 2017 when I lost a close friend to breast cancer. It rattled me to my core. I realised in the weeks preceding that the clock really is ticking and that I didn't want to live a life of regret. I no longer wanted to sit back and watch women hold themselves back at work or in life due to a lack of confidence. 
You are more capable than you think, and you are worthy. We all just need a little help sometimes, a gentle push in the right direction. 
I feel it's my duty to use my experiences (the good and the bad) to help propel women forward. This is what has led me to you today.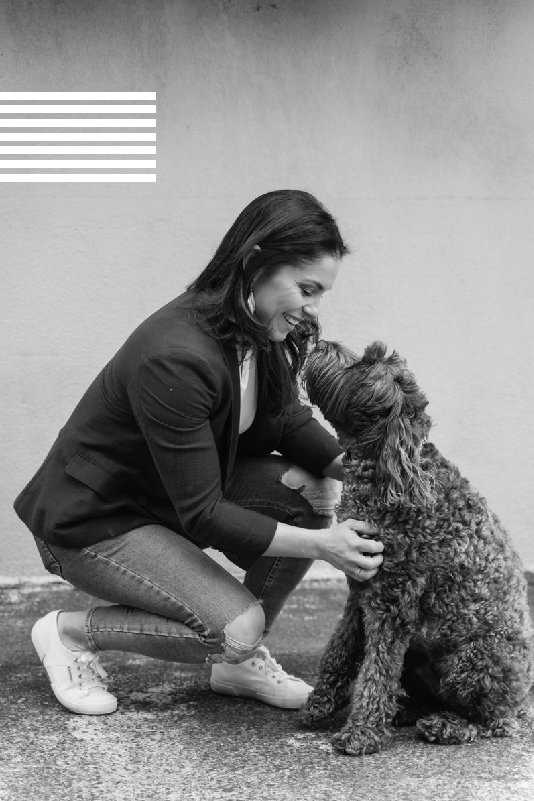 I love coffee – The smell, taste, and everything about coffee culture. To me having my coffee gives me 'Zen'.
My favourite place in the world is New York. I love the buzz! and visit every year.
I live close to the ocean and I am a water baby! Just give me sun and saltwater and I am happy.
I am sports mad! When I am not working, I am likely to be watching sport, talking sport or checking sports scores.
I am the proud parent to a fur baby – a chocolate Labradoodle named Beckham (yes after the footballer, see I told you I was sports mad). He is very spoilt.