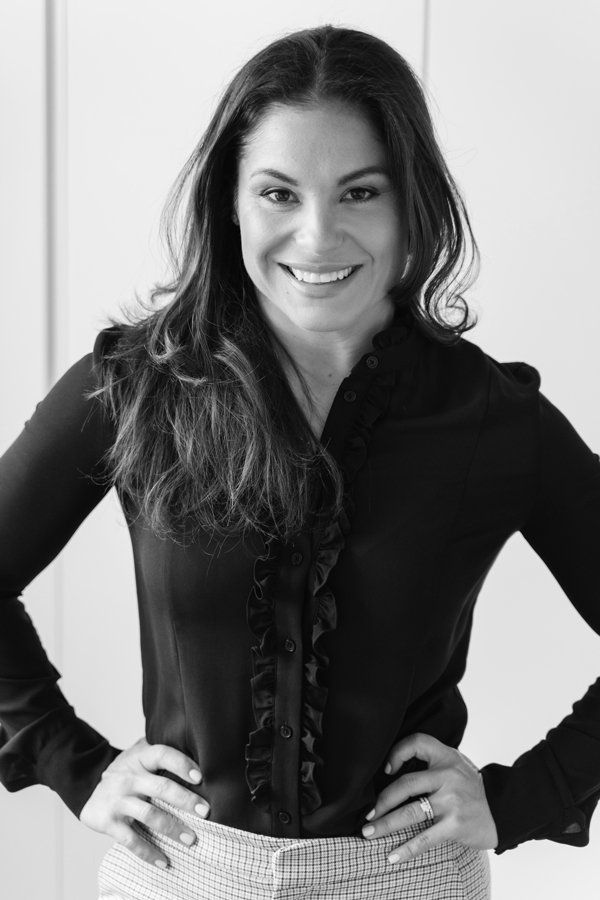 The road to personal growth doesn't have to be a lonely one. That's where I come in.
The road to personal growth doesn't have to be a lonely one. That's where I come in.
Coaching is a collaborative & empowering process that encourages and supports you to be the greatest version of yourself.
My role is to help you identify, execute and ultimately achieve the goals you desire, whilst keeping you accountable to yourself.
I draw upon my expertise as a Certified Coach, Confidence & Imposter Syndrome Expert, Neuroscience and Brain health student & former Corporate Leader and I use practiced and evidence backed techniques to help you navigate challenges and emerge more confident & successful.

Alison's coaching was pivotal in my transformation. She has helped me overcome imposter syndrome and become a more empowered medical leader. Now, I am writing a book, speaking on virtual stages with confidence, certainty and clarity and impacting the people around me. Most important of all, she taught me to own who I am without apology.
What can you expect from our sessions?
Our Coaching session(s) will be a co-creative, uplifting and practical experience where you will walk away with absolute clarity and key next steps to help you present and perform at your best.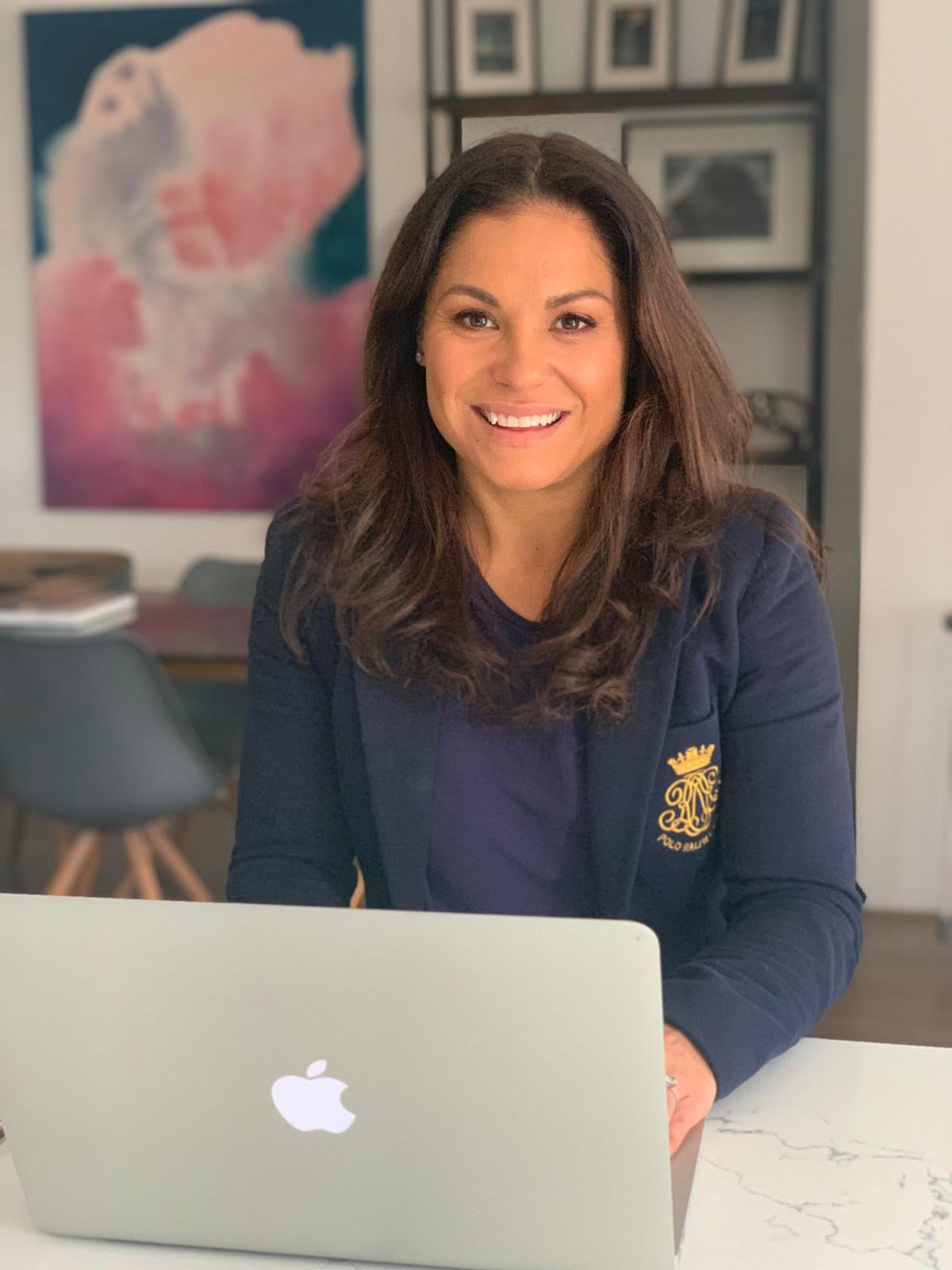 Women who are ready to transform their confidence, silence their inner critic and develop the skills, mindset and brand they need to be successful.
All sessions delivered online via ZOOM.
60min deep dive into your desired goal – lights, camera, action! 

Includes 
Online briefing form to be completed prior to the session

 

1 x 60min Coaching session 

 

Feedback form with key summary and action items 

 

Unlimited email access to me for 24 hours following the session 

 
Suitable for women who need help with: 
Buil

ding 

Confidence

 

Breaking through a specific fear 

 

Career advancement

 including:

 

Interview preparation 

and/

or salary negotiation 

 

Effective Communication

 

Navigating workplace persona's 

(the good, the bad and the ugly)

 

Goal setting & planning 

 
6 session intensive coaching program helping you cultivate confidence, conquer your fears and celebrate your success.  
Includes
Pre Coaching Discovery Questionnaire
6 x 60min Coaching sessions delivered weekly or fortnightly over 6-12 weeks
Custom coaching tools, worksheets and feedback forms catered to your specific needs and goals
Unlimited email access to me Monday-Friday for the entire 6-12 weeks (your Coach at your fingertips!)
Suitable for women who are looking to:
Transform their Confidence
Dismantle Imposter Syndrome, Fear or Self Doubt
Develop the Mindset and Habits they need to be successful
Build an unforgettable and influential Personal Brand

I'm grateful to have discovered Alison's 1:1 coaching program when I was at an important juncture in my career – I had just been promoted to take on a more senior role with increased geographic responsibility, and while I was excited about this new challenge, I was also suffering from a crisis of confidence and Imposter Syndrome. By working with Alison, I was able to unpack what my triggers were for these "attacks" of Imposter Syndrome and analyse how I would usually respond. Alison helped me recognise my 'Imposter Cycle' and gave me the tools to reframe my negative thoughts, stop the resulting self-sabotaging behaviours, and ultimately learn how to manage that nasty little voice of nagging self-doubt. Whilst I recognise I will probably always have occasional 'Imposter thoughts', I now feel confident about my own ability to manage them and not let them hold me back.   Beyond this, Alison was also a great career coach. She has a wealth of lived experience in the corporate world and throughout our sessions I was able to use Alison as a sounding board for some of the biggest challenges I was currently facing and she provided me with sound advice from an impartial perspective and changed the way I approached these challenges. I would highly recommend working with Alison to anyone who is in the same situation I was, suffering from Imposter Syndrome and in need of tools to manage this and build their self-confidence.

I worked with Alison during the 2020 lockdown and it was one of the few good things to come out of that period. Having Alison in your corner is empowering and motivational because she holds you accountable to your goals and drives you to improve. Sometimes at work when I am dealing with an issue, I reflect on WWAD? – what would Alison do? (or encourage me to do?!). She has helped me reframe and compartmentalise issues at work and this has allowed me to deal with conflict or difficult issues in a less emotional (and far more effective) way. Would highly recommend the coaching program to anyone who is transitioning in a role, starting a new job, struggling in an existing job…..well anyone really. You will come out the other end much more confident and empowered. 
BOOK A COMPLIMENTARY CALL